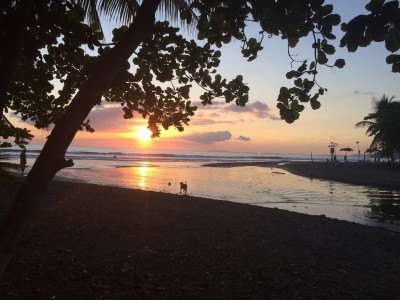 Worship Highlights for "This is Us"
January 20: This Sunday we will begin our new Sermon Series, "This Is Us" which will be looking at Wesley's core values for how we are in relationship with each other and how we approach our ministry in the world. We will start with looking at our core values of "Respect & Hospitality"
This Sunday is also UMW Sunday and will feature worship leadership by a variety of the women in our church, a brief mission moment on the work of UMW and the presentation of the UMW Mission pins to individuals who are recognized for their outstanding mission and service to support the work of the church.
Scriptures this week will be 1 Corinthians 12:4-11 and John 2:1-11.
January 27: We continue our "This Is Us" sermon series with "Grace" as we look at what it means to be a people who intentionally practice forgiveness, generosity and reconciliation. Scriptures will be 1 Corinthians 12:12-31a and Luke 4:14-21.
February 3: "Listen" is this week's focus in our "This Is Us" series as we reflect on how scripture teaches us to listen to discern God's leading and to respectfully listen to others rather than assume we already know what they have to say or what they need. Our texts are Exodus 3:1-15 and Matthew 20:29-34.
February 10: This week we will look at our core values of "Stewardship & Honor" in our "This Is Us" series using 1 Corinthians 15:1-11 and Luke 5:1-11. We will try to answer what it means to be good stewards of what God has placed in our care and how we can honor our heritage as Christians, United Methodists and Wesley UMC.
February 17: "Learn" is our core value for this week in our "This Is Us" series. We are called, as followers of Christ, to continually be learning as individuals and as a
community to both deepen our relationship with Christ and keep our ministry relevant. Scriptures are Jeremiah 17:5-10 and Luke 6:17-26.
February 24: This week in our "This Is Us" series we direct our attention to "Worship" as a central part of our community. We will look at Psalm 40:1-10 and Revelation 7:9-17.
March 3, Transfiguration Sunday: Our"This Is Us" series ends with our core value of "Service" where we join in the Holy Spirit's work of healing people and communities. We will be looking at Luke 9:28-42 and Philippians 2:1-11.