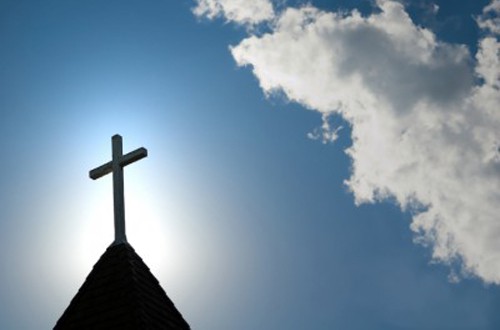 Wednesday evenings: 6:00 – 7:00 pm
R&D of Faith Group: The Gospel According to Dr. Seuss
The Gospel According to Dr. Seuss,
Whose subjects seem obtuse,
Will the R&D of Faith Group discuss.
Why not join us?
On Wednesdays, in the LOFT, from six to seven,
Examining topics from faithfulness to heaven.
From the table in the back,
Across the room from where you snack,
Grab a book,
And take a look!
Thursday evenings: 6:30 – 8:00 pm
Adult Education Class: Disciple Fast Track
Join us Thursday's 6:30 – 8 p.m. for our adult education class: Disciple Fast Track.
Classes will meet on Thursday's for a total of 24 weeks, 12 weeks beginning Jan 31 and then 12 weeks in the fall.
There is always room for one more and we'd love to have you.