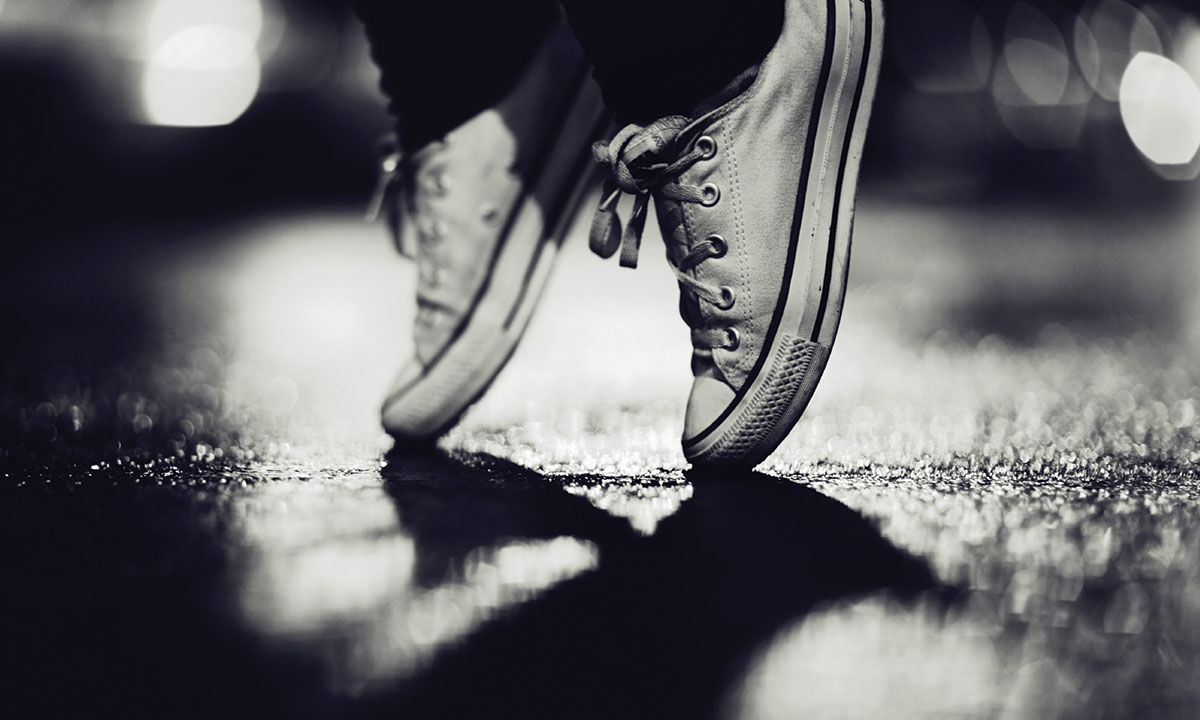 "Dance is a celebration of the love of life." Ren, Footloose (2011)
Psalm 149:3
Let them praise his name with dancing,
making melody to him with tambourine and lyre!
2 Samuel [6:14] And David danced before the LORD with all his might.
Ecclesiastes 3:4
. . . a time to weep, and a time to laugh;a time to mourn, and a time to dance;
We hope you will join us as we gather together to celebrate what makes us happy and to  raise the roof, along with a few funds, to help us on our mission trip journey to South Carolina this summer.