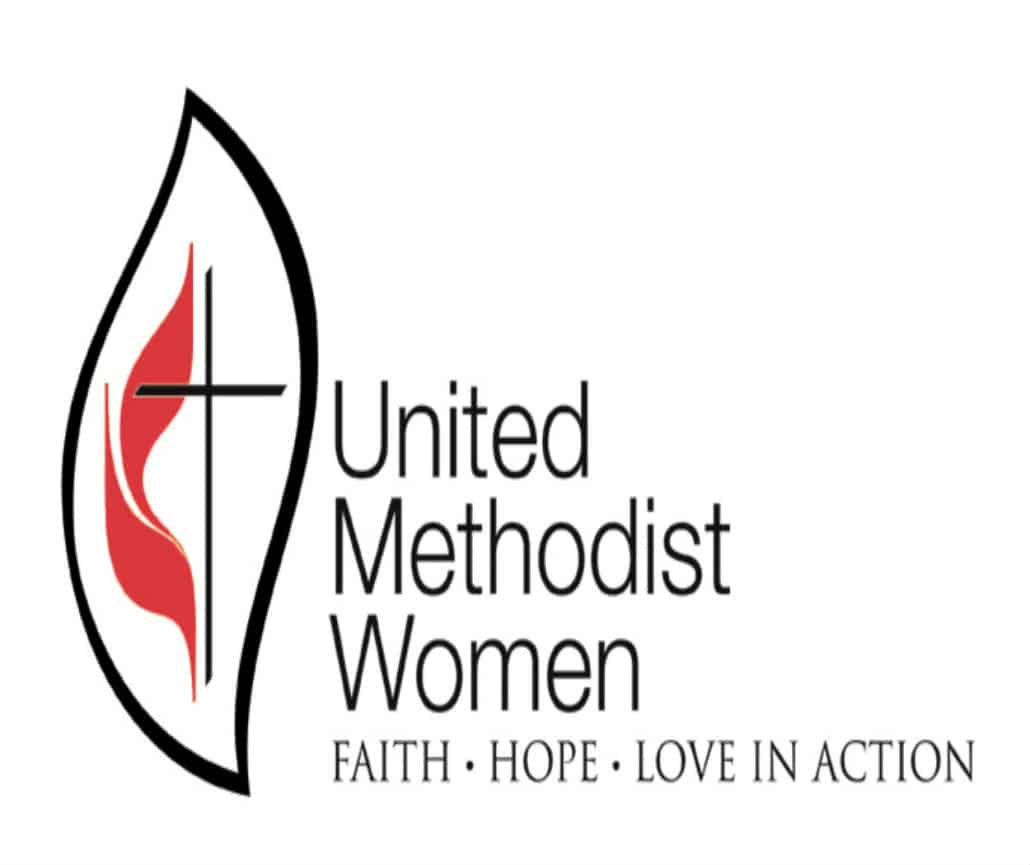 Wesley United Methodist Women invite all women of Wesley to attend
one of two special meetings to discern how UMW can best meet the needs and interests of the women of our church.
The first meeting will be Thursday, October 10, 6:30-7:30 pm.  Our second meeting will be Saturday, October 12, at 10:30 am.  We will provide refreshments.  Please contact Diane Hanke or the church office (office@winonawesley.org) if you need childcare.
Ladies, your voice matters!
Come and help us make a difference in and outside of our church.