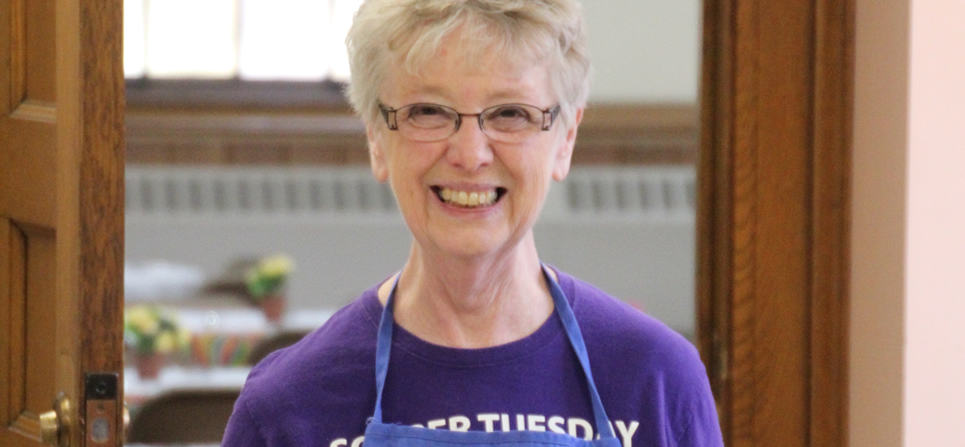 We believe that Jesus was clear that loving others is an important part of loving God.  At Wesley, we are serious about serving.  
Every Tuesday, we have the opportunity to open our doors to the community for a free meal at lunchtime.  Souper Tuesday has steadily grown, not only in numbers of Wesley volunteers and number of people who are served food, but also in the other services we are able to provide for our guests.  
In addition, Wesley partners with local ministries as well as ministries around the world.  Through mission trips and service projects for both youth and adults and our active United Methodist Women, Wesley is working to bring heaven here on earth.