Traditional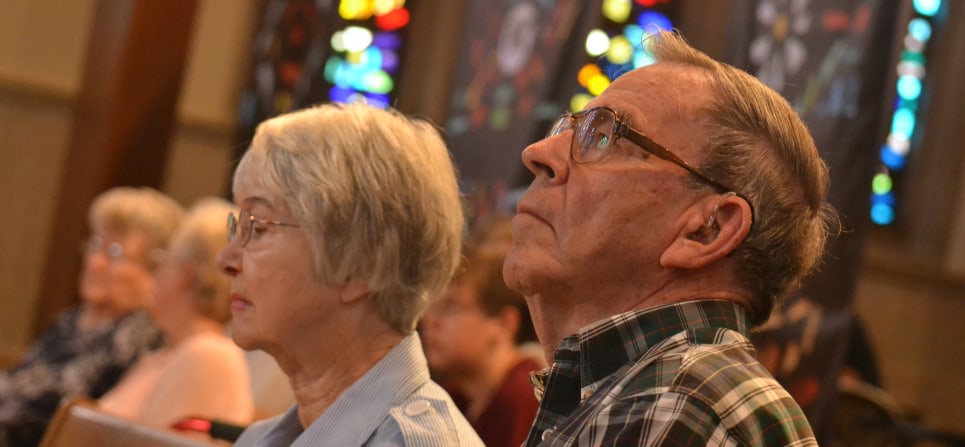 Our 10:00 am service is a mix of traditional worship service that is a more formal style of worship with classic hymns accompanied by our organ and our Chancel Choir leading a musical call to worship.
Contempo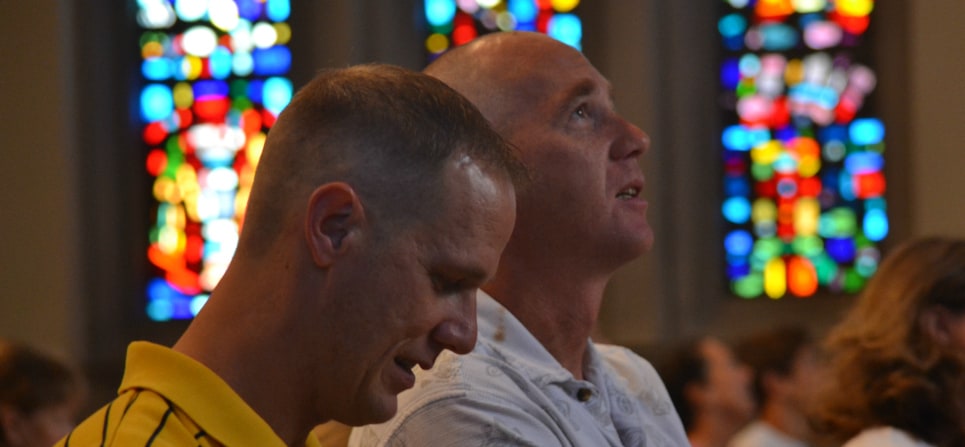 Our 10:00 am service is also a contempo service.  This service is a casual worshipping setting with a blend of upbeat music led by our praise team and a sometimes more conversational approach to the message.
What to Expect at Wesley Worship Services
Nursery care is available for those five years old and younger. Our nursery 

provides a welcoming, nurturing atmosphere for members and visitors, which honors the Lord and supports the parents in the care and education of their children, in a  safe, kid-friendly area with qualified staff.

A welcoming atmosphere where we are more concerned about who you are than how you are dressed.
Communion is offered on the first Sunday of every month and is open to all who believe in Jesus Christ as Lord, regardless of denominational affiliation or church background
We broadcast our service on HBC Ch 20 on Tuesday & Wednesday at 8:00p and Sunday at 11a & 5p.  You can see live it on Charter Ch 186 Standard  and 986 HD.
We GO LIVE! on our Facebook page each week beginning at 10:00am
Sermon Series Messages each quarter to keep you engaged. Our current Sermon Series is "Walking Wisdom" and goes Sept 16 – Oct 14
We hope you will join us for all the fun and the spirit filled uplifting services.
If you have any questions or would like to receive our newsletter, please contact Stephanie at the office or email her at office@winonawesley.org