Wesley offers ministry opportunities for children and youth.
We are devoted to providing a safe, fun and caring environment for children of all ages to connect with God. We are committed to not only introducing faith to children but also helping parents pass on faith to their children.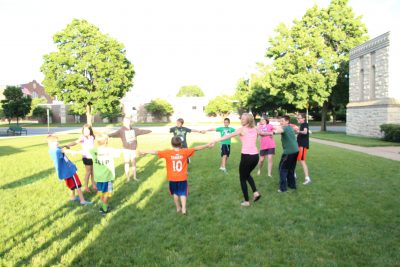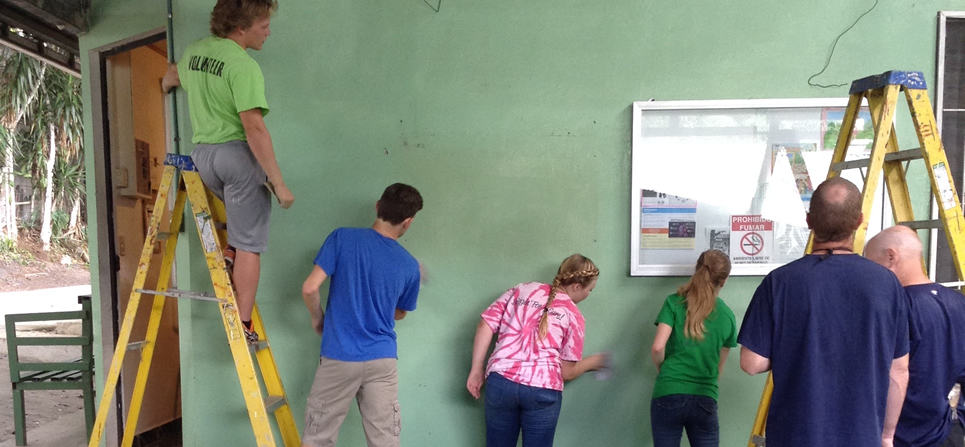 Youth group is on Wednesdays 6:30 p.m. for middle school and high school youth.
Youth are an important part of the Wesley faith community. Youth (both middle school and high school) have a variety of options of ways to be involved in the life of the church including age-specific programming, small groups and yearly summer mission trips.
One of our core youth programs is confirmation. Confirmation is a one-year process in which youth spend time exploring faith.  Our eighth, ninth and tenth graders focus on topics like the Bible, theology, and church history and engage in variety of faith conversations as they focus on their own personal faith journey.
For more information about all things youth-related at Wesley, please contact Becky Wisted, Youth Director, [email protected] or at the office (507) 452-6783.
[/spoiler]