Administrative office hours at Wesley are Monday through Thursday, 10 a.m. through 2 p.m. Access to the building is via the door adjacent to the rear parking lot. Ring the intercom button for assistance during office hours. Please contact the office if you would like to make an appointment to see the pastor.
---
Online Worship & In-Person Worship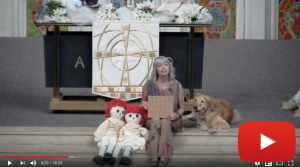 In-person worship takes place on Sundays at 10:30 a.m.
Our youngest worshipers and their caregivers are welcome to relax and play in the children's area at the back of the sanctuary. In addition, children in preschool through 3rd grade are invited to take part in Children's Church directly following the Children's Moment.
Following worship, at 11:30 a half-hour discussion occurs in our "LOFT" space. Masks are optional during worship and discussion time.
Weekly Sunday worship is broadcast live on our YouTube channel on Sundays at 10:30 a.m., and is available any time after.
Worship Broadcast on HBC Channel 20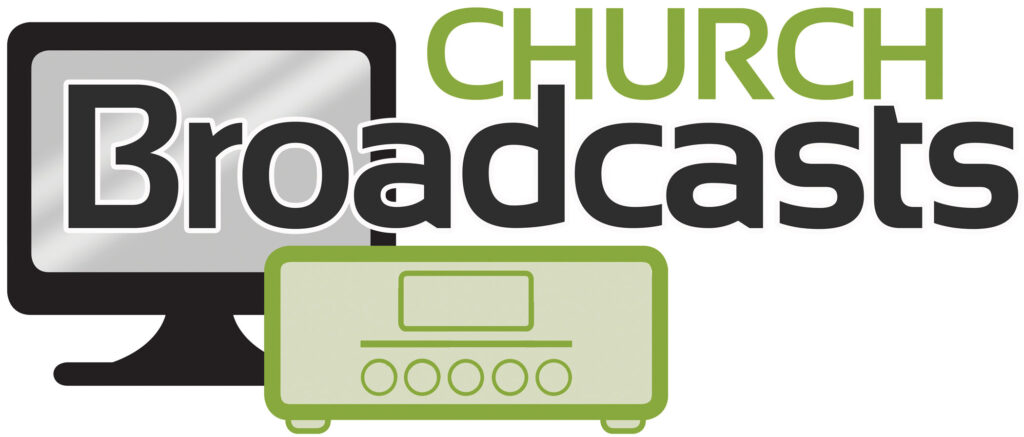 Our Sunday worship service is broadcast weekly on Sundays (11 a.m), Tuesdays (8 p.m.) and Wednesdays (8 p.m.) on HBC Channel 20. This is a wonderful option for anyone who would like to experience a Winona, Minnesota, church service while staying safe at home.
"The Gathering"
Join us on the first Tuesday of every month for a time of fellowship and praise. A meal is served at 5:30 p.m. followed by praise at 6:00 p.m. Our Facebook page will be kept up to date with further details, or contact the church office at 507-452-6783, ext. 1, for up-to-date information.
Youth Ministry
Our Youth Group is currently on hiatus. Check back for updates.
E-Zine Newsletter
Wesley's e-Zine newsletters are sent out on a monthly basis. Learn about upcoming worship, events, church council updates, and more. Sign up to receive the e-Zine and browse past e-Zines here.
Online Giving
If you would like to give to Wesley United Methodist Church, you may send a check (114 West Broadway, Winona, MN 55987). If you would like to give electronically, you can set up "one time" or "recurring" gifts via your checking or savings account through our e-payments provider, Tithe.ly. Click to learn more about electronic giving.